Say Hello to Sun:Sets Plus! Available NOW on Patreon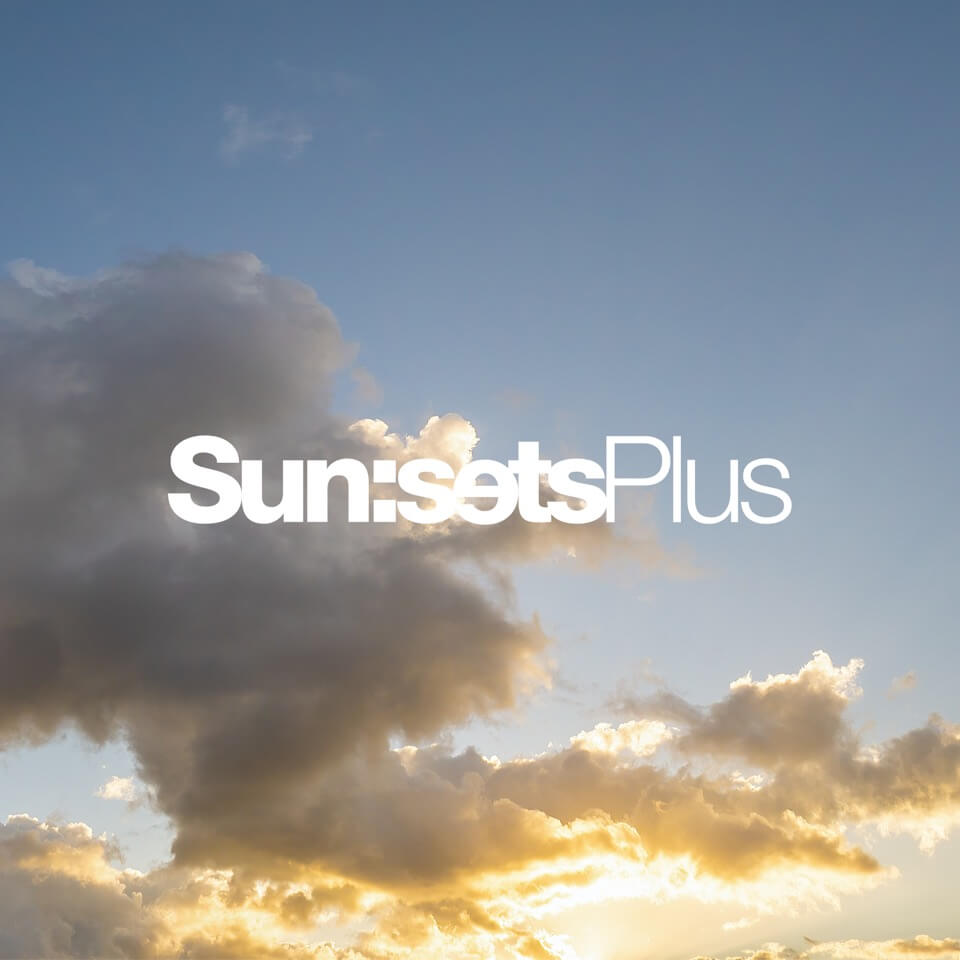 Hope the beats are keeping you going! Just a quick shout to say a huge thank you for your unwavering support – you're the fuel behind a lot of this musical journey, and it's time to crank things up a notch with my new project, Sun:Sets Plus!

Get ready for:

🎶 Sun:Sets Live – Join me on the road as 'Sun:Sets' is coming to you live, filmed in various locations all over the world! Think mountains, beaches, skateparks and so much more. You will also get first access to tickets!

💬 After Sun:Sets – Dive into life's tales with me and my co-host Diamond John. From tour stories to life hacks, we're all about those chill chats and good laughs.

And guess what? You're in the VIP lane. Sun:Sets Plus gives you exclusive access to behind- the-scenes sneak peeks, Q&A sessions, meet and greets, early tickets, and sweet merchandise discounts.

Thanks again for your love and support. Unlock the world of Sun:Sets Plus… it's going to be epic.
Sign up to the official Newsletter