Chicane - One Thousand Suns - OUT NOW!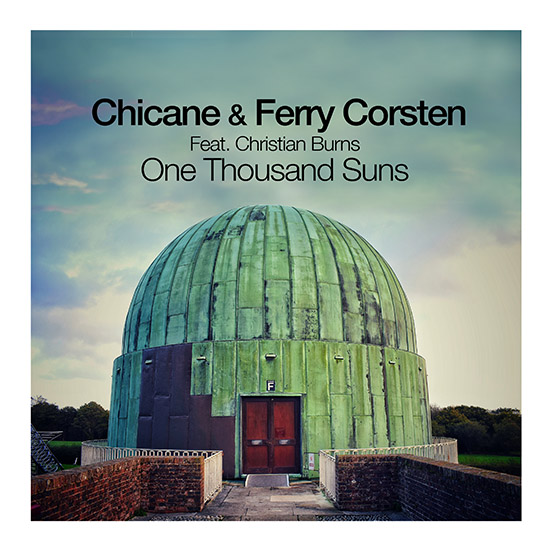 Following on from the success of the last studio album, Nevertheless (number 1 in nine countries featuring; All This Time Alone ft the Mannequin, Summer in E Major and Let the Universe Surround You), Chicane releases the latest addition 'One Thousand Suns (Evolution Edit)', from his highly anticipated album, 'The Greatest Misses'.

......some things Come Back and make good in the end. Maybe even better.

It just takes a while…….


Sign up to the official Newsletter