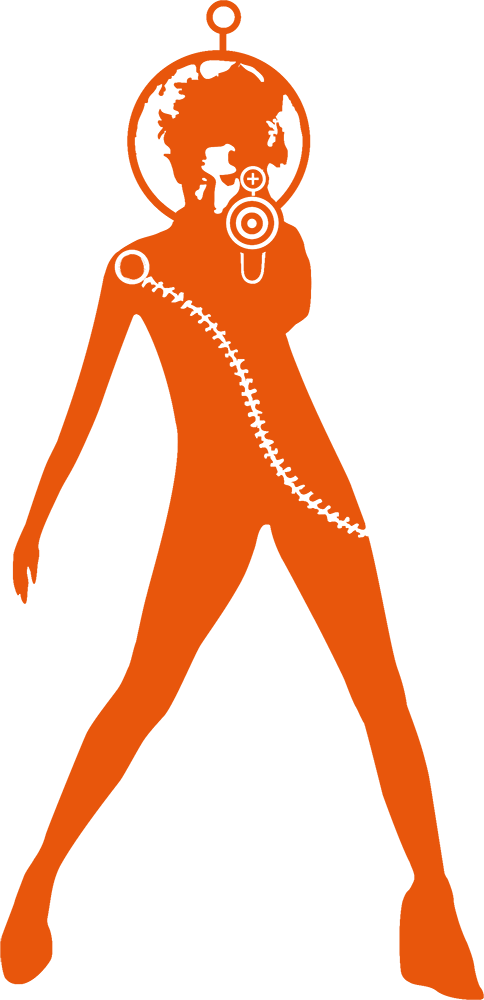 Introducing my new project Sun:Sets Plus, where you'll get to see what actually happens before and after the sunsets, with two brand new and exclusive podcasts, Sun:Sets Live and After Sun:Sets. Including behind the scenes, Q&A's, meet and greets, early access to tickets, discounts on special edition merchandise and even more to come…



Subscribe Now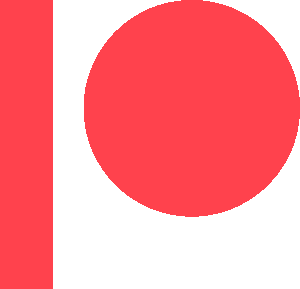 What's happening?

Nick Chicane's renowned podcast Sun:Sets is coming to you live from a different location every month, whether it's up a mountain or on the beach bringing you along for the ride with all his trademark mistakes and mispronunciations.

Tickets for these shows, where available, will be announced and available first to subscribers…


Watch Sun:Sets Live



After Sun:Sets is a new podcast hosted by Nick Chicane along with his co-host Diamond John, talking about how life was and how life is today, discussing life on the road and taking in everything from hangovers to hovercraft's!

The show is genuine and light-hearted look at topics such as mental health, recovery and peoples quest to maintain a healthy and balanced life.

Watch life's tales:



Chicane's Sun:Sets podcast series has been making fans crank up the volume for over six amazing years. It has over 11,000 downloads per day, and is syndicated on over 70 radio stations. Emoting the message 'from the beach to the dance floor', the legendary podcast series brings you some of the top tracks from today's hottest artists, films, and more.



Listen on

Shop Sun:Sets